Upcoming Events
American Spirit Works Whiskey Tasting Dinner at The Foundry
Master Distiller Justin Manglitz and Executive Chef Bethany Mosko present a night of inspired eats, local whiskey, and soothing bluegrass.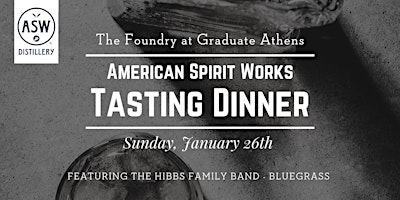 Harry Potter Theme Tuesday Night Trivia w/ Classic City Trivia
Only for the wise! Join us every Tuesday night for Trivia with Classic City Trivia.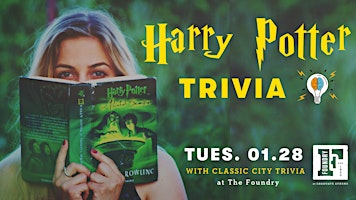 Grant Cowen Jazz Residency FREE SHOW!
Join us for Grant Cowan and his jazz band! Free Show!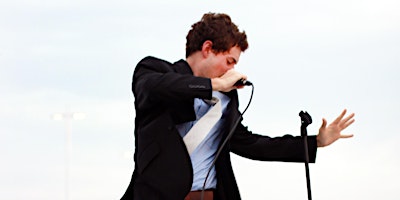 Sons Of Sailors: a Jimmy Buffett Cover Band
Sons Of Sailors return to the Foundry January 31st for a night of Jimmy Buffett!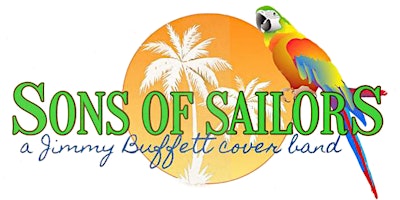 Tinsley Ellis Album Release show w/ special guest Caroline Aiken
Legendary blues guitarist Tinsley Ellis returns to the Foundry for the release of his 18th album, Ice Cream In Hell