Upcoming Events
Terrapin Tuesday with The Ruen Brothers and special guest Cortez Garza
Terrapin Tuesday featuring The Ruen Brothers. $4 Terrapin drafts all night! Cortez Garza @ 7pm, The Ruen Brothers @ 8pm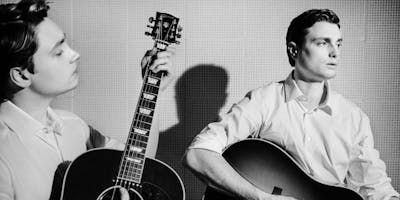 Hayes Carll with special guest Ben Dickey
Hayes Carll with special guest Ben Dickey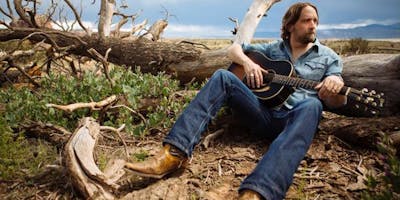 Sail On: The Beach Boys Tribute
Sail On: The Beach Boys Tribute focuses on performing songs by America's Band, The Beach Boys, to sheer perfection.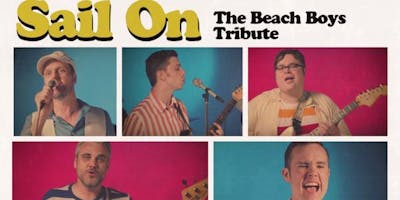 Monday's Alibi with Slaving for Rachel
Monday's Alibi return to the Foundry for another rock n roll extravaganza! With special guest openers... Slaving for Rachel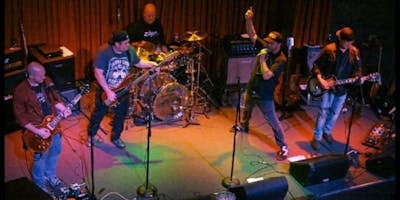 Bus Stop Chronicles
An experimental project from the mind of local Hip Hop Legend/ entrepreneur, Ishmael Cuthbertson aka Ishues.