Upcoming Events
An Evening With Night Fever
The fearless duo of Jason Fuller and Ansley Stewart playing heavy hits from the 70's and beyond.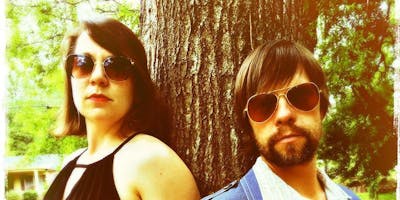 Rhett Miller
Join us for a special solo performance by Rhett Miller!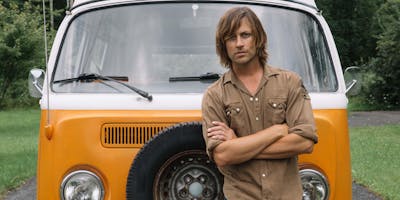 Kinchafoonee Cowboys
The Kinchafoonee Cowboys return to the Foundry on the Friday of Georgia vs Texas A&M game weekend!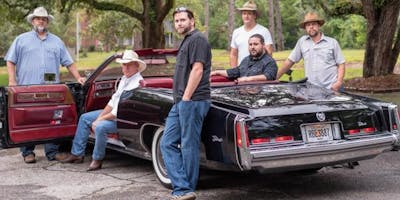 Corey Smith - SOLD OUT!
Corey Smith Celebrates 5-Year Anniversary of Maysville in the Meantime with Solo Acoustic Tour!
AD Blanco and Clarke Central
Come out and catch these young musicians rock the Foundry!