Upcoming Events
Grant Cowan Jazz Residency FREE SHOW!
Join us for a cocktail class in the Pub at 6:30 p.m. followed by Grant Cowan and his jazz band! Free Show!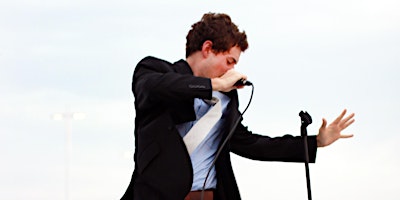 Muriel Anderson Performance with Stunning Multimedia Show
Join us for former National Fingerstyle Guitar champion Muriel Anderson with special guest bassist Jackie Pickett!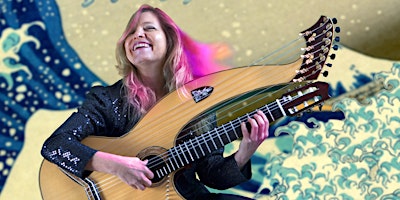 Pylon Reenactment Society and Vision Video
Athens royalty Pylon Reenactment Society and new post-punk band Vision Video are set to hale the Foundry 2/28/2020!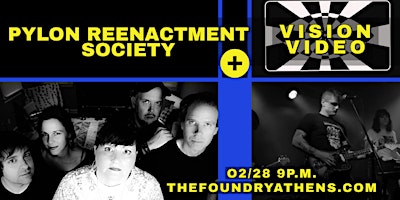 Abbey Road LIVE! "Family Matinee" Beatles tribute (AFTERNOON SHOW)
Join us for a special all-ages matinee performance by Abbey Road Live!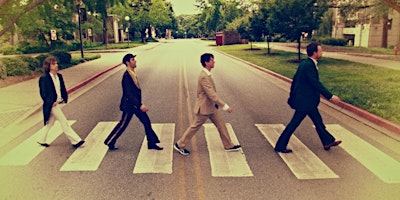 An evening of Beatles music with Abbey Road LIVE!
Join us for an evening with Abbey Road Live!