Upcoming Events
Tuesday Night Trivia
Only for the wise! Join us every Tuesday night for Trivia with Classic City Trivia.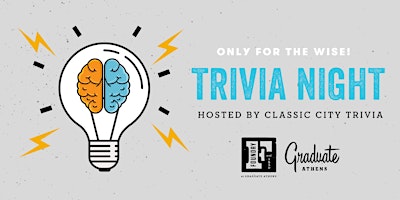 Deakins and Jones - Holiday Songs and More! (FREE SHOW)
Come get jolly with Avery Deakins and Kip Jones at this free event!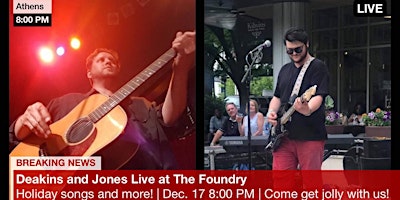 An Evening of Jingle Bell Jazz with Athens A-Train Band
Athens A-Train band returns to the Foundry for their annual Jingle Bell Jazz show!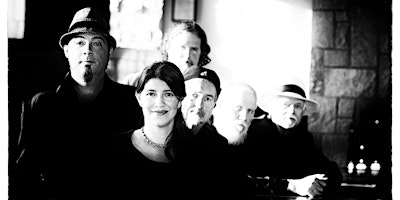 Holly & The Belletones!
Holly Belle and her Belletones bring a huge sound in a small package with a band comprised of some of Athens' best local musicians.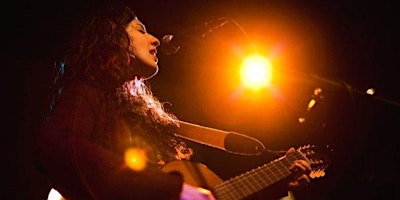 Basketball Team Annual Christmas Show - FREE EVENT!
Join us for the fourth annual Basketball Team Christmas Show!