Upcoming Events
Terrapin Two for Tuesday with the Broken String Band + Mannequin Party
Terrapin Two for Tuesday continues with the Broken String Band with special guests Mannequin Party - Enjoy $4 Terrapins all night!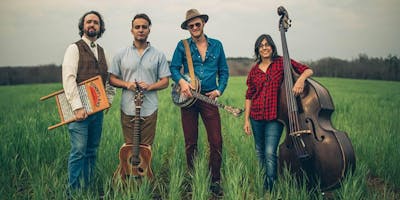 Caroline Aiken Band with special guests the Matt Joiner Band
Caroline Aiken Band returns to the Foundry on Wednesday July 24th! Special support by the Matt Joiner Band at 7pm!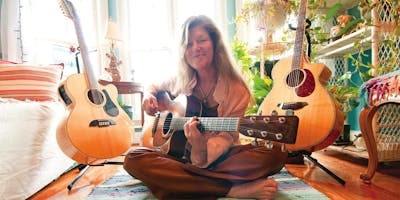 Leaving Countries featuring Parker Oliver
A great summer night of southern rock and r&b, with variations of contemporary & country hits!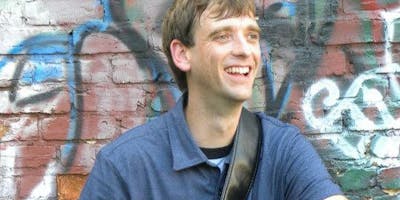 Harvest Moon: The Music of Neil Young
Harvest Moon was formed to pay tribute to the legendary career of Neil Young!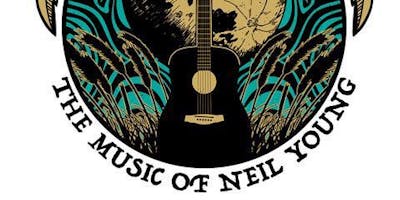 Kelly Willis and Bruce Robison Beautiful Lie Tour
Bruce and Kelly are coming to Athens, GA!