The Foundry
Southern flare and fare amp up with live music in the reclaimed iron mill, The Foundry at Graduate Athens. Boasting a crowd-pleasing line up, concerts are on tap nightly (along with some craft beers) and can be enjoyed complimentary during your stay at Graduate Athens.
Enjoy a menu of reimagined Southern comfort food from locally sourced ingredients and small plates of feel-good favorites that are sure to satisfy. Grab a pal, a spot front row and a brew or two for a night to remember at The Foundry!
For those seeking to share their Southern hospitality, The Foundry also offers a variety of places and spaces to host company meetings, private dinners and weddings in addition to its music venue.  Check out our Occasions tab for more information.
Upcoming Events
American Spirit Works Whiskey Tasting Dinner at The Foundry
Master Distiller Justin Manglitz and Executive Chef Bethany Mosko present a night of inspired eats, local whiskey, and soothing bluegrass.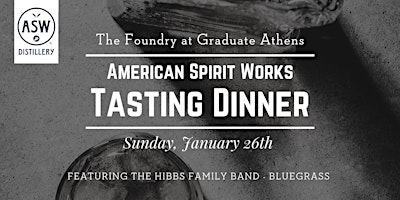 Harry Potter Theme Tuesday Night Trivia w/ Classic City Trivia
Only for the wise! Join us every Tuesday night for Trivia with Classic City Trivia.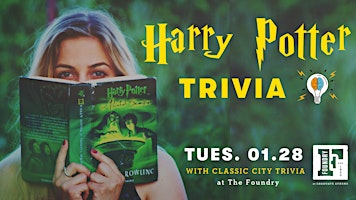 Grant Cowen Jazz Residency FREE SHOW!
Join us for Grant Cowan and his jazz band! Free Show!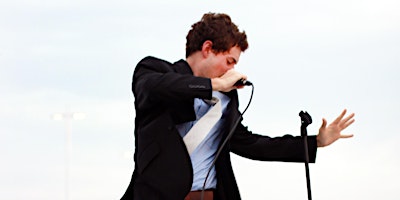 Sons Of Sailors: a Jimmy Buffett Cover Band
Sons Of Sailors return to the Foundry January 31st for a night of Jimmy Buffett!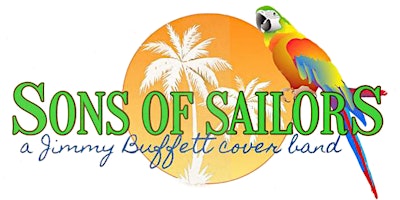 Tinsley Ellis Album Release show w/ special guest Caroline Aiken
Legendary blues guitarist Tinsley Ellis returns to the Foundry for the release of his 18th album, Ice Cream In Hell