The Foundry
Southern flare and fare amp up with live music in reclaimed iron mill, The Foundry at Graduate Athens. Boasting a crowd-pleasing line up, concerts are on tap nightly (along with some craft beers) and can be enjoyed complimentary during your stay at Graduate Athens.
Enjoy a menu of reimagined Southern comfort food from locally sourced ingredients and small plates of feel-good favorites that are sure to satisfy. Grab a pal, a spot front row and a brew or two for a night to remember at The Foundry!
For those seeking to share their Southern hospitality, The Foundry also offers a variety of places and spaces to host company meetings, private dinners and weddings in addition to its music venue.  Check out our Occasions tab for more information.
Upcoming Events
Terrapin Two For Tuesday with Robbed By Giants & Comrade Launchpad
Terrapin Two for Tuesday continues with Robbed By Giants plus special guest Comrade Launchpad - Enjoy $4 Terrapins all night!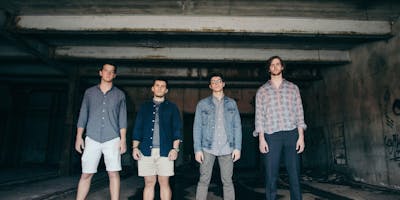 3rd Wednesday of the Month summer Jazz series with Grant Cowan Jazz - FREE!
Join us August 21st for our final night of our four part summer jazz series hosted and performed by the Grant Cowan Jazz Trio.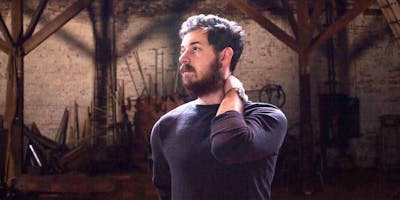 Hot August Blues Series with The Lucky Jones + MC Clarence "Big C" Cameron
Join us for the fourth of five Hot August Blues Nights that we will host in August! Southern Brewing Co specials all night!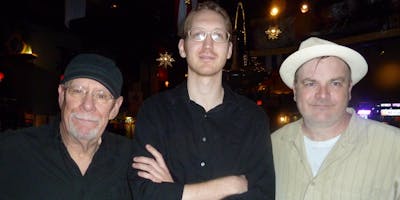 Departure: The Journey Tribute Band
DEPARTURE is the longest running and most respected Journey tribute band in the nation!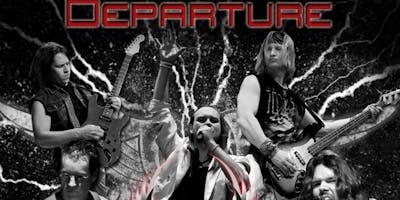 18th annual Groovy Nights: 70s vs 80s Lip Sync Battle
Join us for a night of lip-sync contests, dancing, costume contests, out of this world hairdos, henna tattoos, photo booth, delicious food !