The Foundry
Southern flare and fare amp up with live music in reclaimed iron mill, The Foundry at Graduate Athens. Boasting a crowd-pleasing line up, concerts are on tap nightly (along with some craft beers) and can be enjoyed complimentary during your stay at Graduate Athens.
Enjoy a menu of reimagined Southern comfort food from locally sourced ingredients and small plates of feel-good favorites that are sure to satisfy. Grab a pal, a spot front row and a brew or two for a night to remember at The Foundry!
For those seeking to share their Southern hospitality, The Foundry also offers a variety of places and spaces to host company meetings, private dinners and weddings in addition to its music venue.  Check out our Occasions tab for more information.
Upcoming Events
Wood Belly
Join us on October 15 for Wood Belly!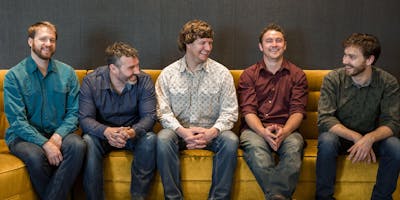 Toni Hunlo with special guests Britt Helton and Luke Latimer
Athens local Toni Hunlo takes the stage with his three-piece! Come hang out for his special guests Britt Helton and Luke Latimer!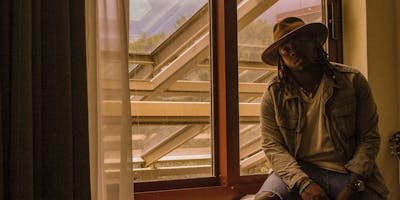 MONSTER MASH Wild Rumpus Kids' Halloween Party!
Come kick off Wild Rumpus with the 7th Annual Monster Mash!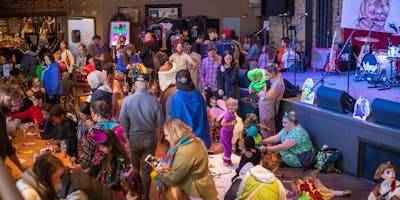 An Evening with The Swingin' Medallions
The Swingin' Medallions are an American beach music group from Greenwood, South Carolina!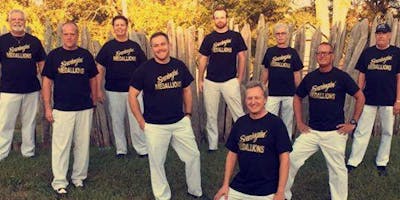 Electric Avenue
Join us for UGA Homecoming Weekend with Electric Avenue!