The Foundry
Southern flare and fare amp up with live music in reclaimed iron mill, The Foundry at Graduate Athens. Boasting a crowd-pleasing line up, concerts are on tap nightly (along with some craft beers) and can be enjoyed complimentary during your stay at Graduate Athens.
Enjoy a menu of reimagined Southern comfort food from locally sourced ingredients and small plates of feel-good favorites that are sure to satisfy. Grab a pal, a spot front row and a brew or two for a night to remember at The Foundry!
For those seeking to share their Southern hospitality, The Foundry also offers a variety of places and spaces to host company meetings, private dinners and weddings in addition to its music venue.  Check out our Occasions tab for more information.
Upcoming Events
Summer Game & Movie Night on the Foundry Terrace - FREE!
Summer family movie & game night continues at the Foundry! Tonight's film will be Zootopia!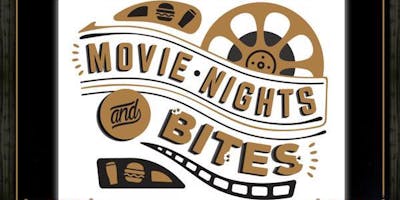 3rd Wednesday of the Month summer Jazz series with Grant Cowan Jazz - FREE!
Join us June 19th for our 2nd of a four part summer jazz series hosted and performed by the Grant Cowan Jazz Trio.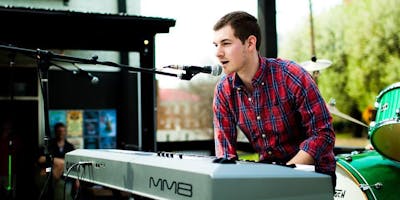 Country Music Happy Hour on the Patio Terrace with Zach Haines - FREE!
Join us on Thursday June 20th on the Foundry patio terrace for a Country Music Happy hour with Zach Haines from 6:30-9:30! No cover!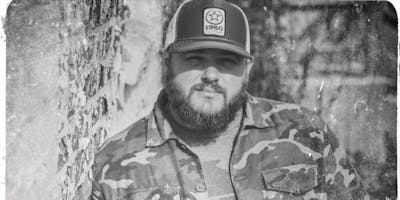 Six String Southern presents AthFest Night #1
Six String Southern is proud to present four of the best new country artists!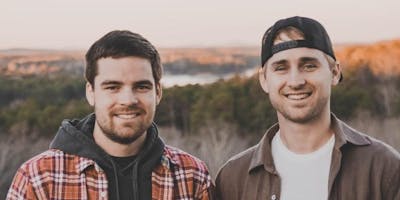 The Melting Pot Vol. 2
Coming back for seconds, The Melting Pot returns to The Foundry on Sat, June 22nd to deliver a midday supershow during festival weekend!